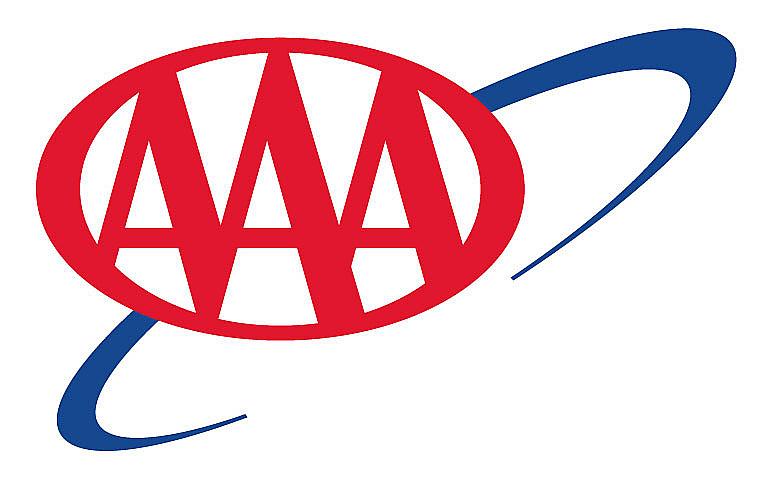 Contact Info
AAA Agent
JP HURLBERT
3525 Coffee Rd
MODESTO, CA 95355
Phone: 209-530-2640
Contact Form
Website:
www.goaaa.com
Photo Tour
This will show up if the script is missing or flash isn't installed
Services
AAA Agent
Insurance Agent
Home Insurance
Auto insurance
Car insurance
Renter's insurance
Fire Insurance
Modesto Insurance
Local First Insurance
Low Cost Insurance
Fundraisers We Support
Above and Beyond
Fiji Multicultural Festival
Trinity Networking Teams
Hours of Operation
M-F 8:30-5:30 / Sat 9-1
About Us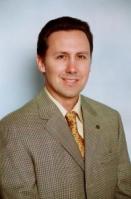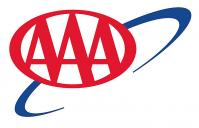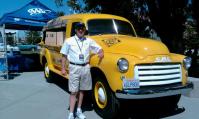 Since 1994, I have been employed with the American Automobile Association. I was hired on as a Material Damage Claims Adjuster in June of 1994. One year later, I transferred into Sales and Service. I currently provide a variety of AAA membership products and insurance services.
I have been a licensed Fire & Casualty Broker for AAA since 1998. I specialize in Personal Lines such as Auto and Home Insurance. I also provide property, dwelling and income property insurance. I can provide up to 5 million in Personal Umbrella Protection.
You are invited to receive a FREE review of your personal insurance portfolio. I recommend Personal Umbrella Policies to those who wish to protect their assets, earnings and property. It would be an honor for me to serve your personal insurance needs.
In addition, I can offer three levels of AAA membership. The first level is our AAA Classic five-mile towing card which can be used up to four times a year, including tire change, lock-outs, jump-starts, new batteries and mechanical assistance. This is in addition to over 100 AAA partner "Show Your Card and Save" discounts that are available to you as a member of the auto club. The second level is our AAA Plus 100 mile membership level. The third level is our AAA Premier card, which offers up to 200 miles of towing and thousands of dollars in other member benefits.